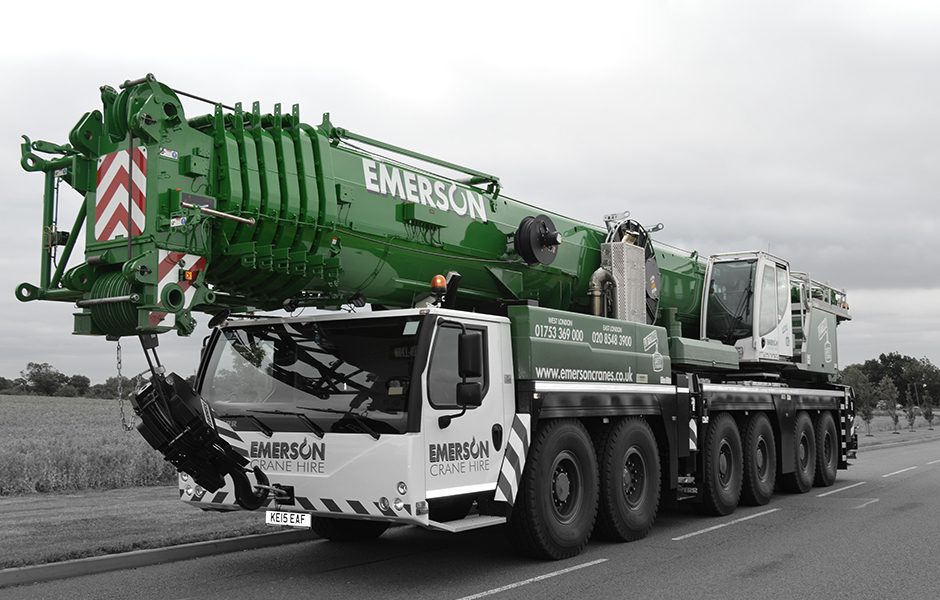 Emerson Crane Hire
Emerson Crane Hire has invested heavily in very large mobile lifting cranes which are serviced at their engineering plant in Essex.
To protect the concrete floor from oil, fuels and mechanical damage they specified RonaFloor HB200 epoxy floor coating which was manufactured in their green house colour. Specialist flooring contractor Entech Services Ltd prepared the floor then applied two coats of RonaFloor HB200.
RonaFloor HB is solvent free, easy to mix and apply and can be used by foot traffic after only 12 hours and by heavy traffic after a further 12 hours. Compressive strength is higher than concrete, reaching 80N/mm2.