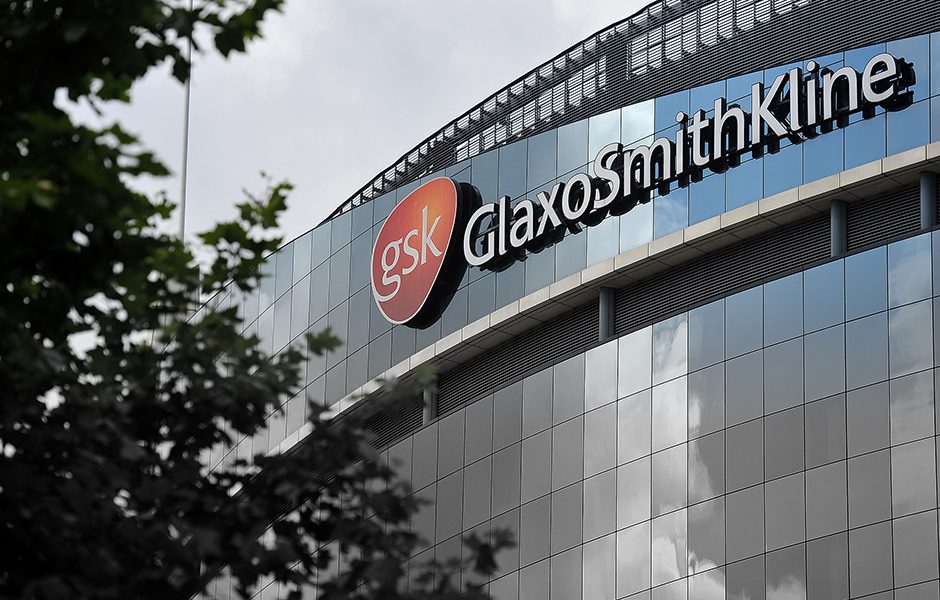 GlaxoSmithKline – Screeds
The 24 hour cure time of Ronacrete's RonaScreed Self Smoothing Levelling Topping industrial floor screed proved ideal when SmithKline Beecham wanted to quickly refurbish the floors of a rooftop plant room at their Harlow, Essex site.
Dust and water had begun to infiltrate from the plant room through to laboratory areas on lower floors.  A new, impermeable floor was needed to eliminate the problem.  Its installation would require minimal disruption to the normal operation of the building, so quick-curing RonaScreed Self Smoothing Levellling Topping screed was specified together with two coats of RonaFloor EWB epoxy resin floor coating.
Believed to be one of the fastest-curing industrial floor toppings available, RonaScreed Self Smoothing Levelling Topping can take foot traffic within three hours of application.  Pumpable and self-smoothing, it can be applied at a rate in excess of 1,500m2 per day and is ready for coating and covering within 24 hours.
Water-based Ronafloor EWB coating is free from organic solvents. It offers good adhesion to a wide variety of substrates and cures to form a tough, hardwearing floor finish that is available in a comprehensive range of attractive colours.
Mark Kirkwood, Director of specialist contractors TMK Specialist Contracts Ltd, who laid the floor said:
"The client, SmithKline Beecham, laid down very exacting requirements for the contract that included a tight timescale and a minimum of disruption during all phases of the project.  RonaScreed Self Smoothing Levelling Topping helped us to complete the project within our terms of reference.