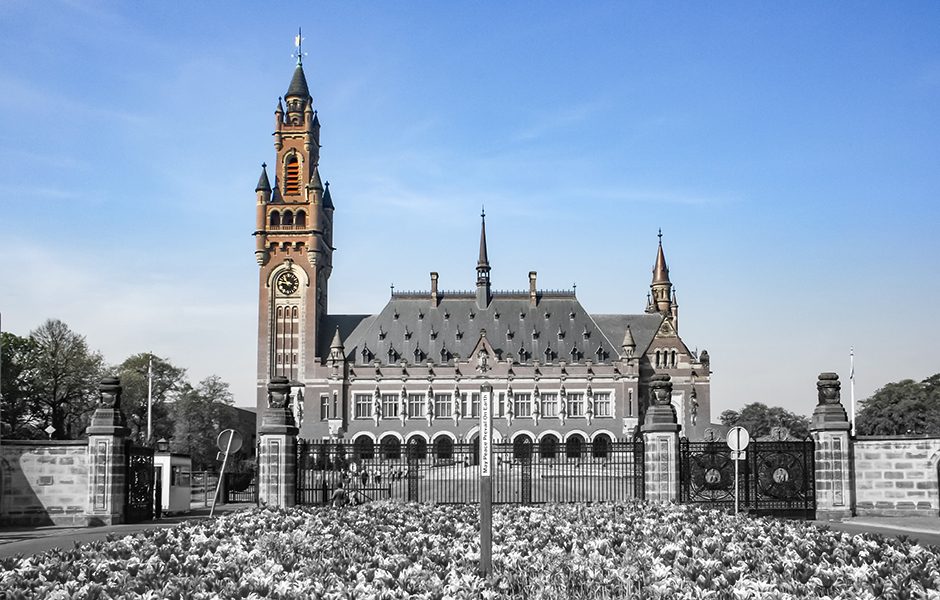 Tram Lines, Den Haag
When block paving has to be laid on a road and the road is closed and there is no rush, then there is no problem. We have two mortars for achieving high strength bonding and bedding mortar, Ronafix site batched and RonaBond prebagged.
But when the traffic needs to get back onto the surface quickly, and when trams are interrupting the guys laying the blocks every 20 minutes, the mortar needs to be so rapid in strength gain and initial "set" that the bond is not disrupted as the trams rumble over them and vibrate the road, the rails and the blocks themselves.
Such was the case in Holland where Poltec were installing blocks between tram lines late at night. Although sections of the road could be easily closed at night to cars and buses and that traffic diverted to other lanes of the roadway, it is not possible to divert the trams, and they couldn't be stopped from running.
So with the trams still running, albeit with a reduced service after 11 o'clock at night and 20 minutes between trams, the contractors set to bedding the blocks. The blocks that were there before had been (easily) removed from their sand bed and cleaned prior to being reused. The old blocks had failed following constant pounding from traffic, with the flexible sand bedding unable to hold them in place. Once one block worked its way loose, its neighbours followed, creating a bumpy road surface and a hazard to pedestrians, cyclists and motorcyclists. Loose blocks are also unsightly and detracted from the areas charm and affluence.
Having exposed the concrete base, the surface was mechanically abraded and cleaned, damped with clean water and then primed. The primer was Ronacrete Rapid Primer, a two component polymer : cement primer. This gives monolithic adhesion to the substrate and to the bedding mortar placed on to it.
The bedding mortar was RonaFloor Repair 1 Hour 6-50mm, a very fast strength gain polymer adhesive bedding mortar, used to secure the blocks quickly before they could be unsettled and disturbed by the traffic. This was mixed with a drill and paddle mixer and laid 15mm thick onto the wet primer. The same primer was applied to the underside of the block which was then bedded into the mortar.
The same mortar was used to point between the blocks.
Within 45 minutes the mortar had gained such strength that the block couldn't be removed and that traffic could re-use the surface.