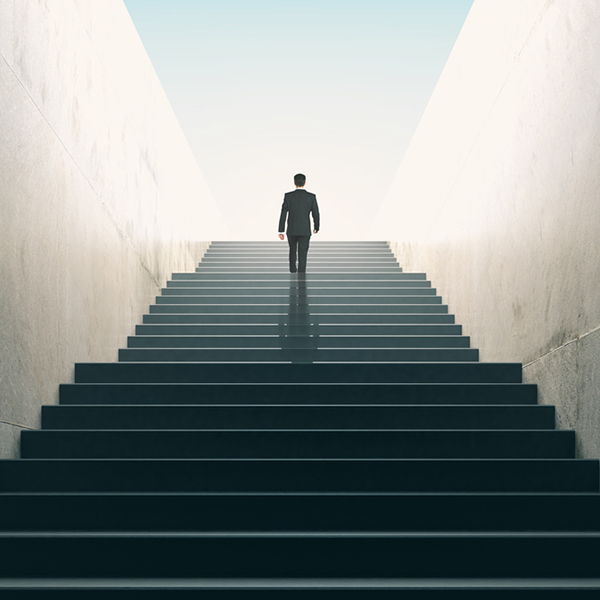 Career Opportunities
For 50 years Ronacrete has been at the leading edge of product development and performance. Innovation and brand leadership are enhanced by technical support which is considered the best in the industry. The Ronacrete philosophy is to constantly strive to be the best in all activities. As one of the few, successful, family run independent companies in the building materials industry we have a flexible attitude and genuine commitment to customer service.
Occasionally there will be opportunities to join the Ronacrete team. Please see below for career opportunities.
Office Administrator (Permanent) Harlow
Enthusiastic Office Administrator required to join our Office team.
You will be working within the sales office supporting the Sales and Technical Team.
The duties
Answer the phones, taking detailed messages to pass on to the sales team, complete enquiry forms, send product samples, put together training packs, update/enter details on to our CRM, send contractor details, project leads and quotes, process orders and take card payments. Full training will be given.
Starting salary £18,000 per annum. HOURS: 8.30am to 17:30pm Mon-Fri.
Apply in the first instance attaching CV to careers@ronacrete.co.uk