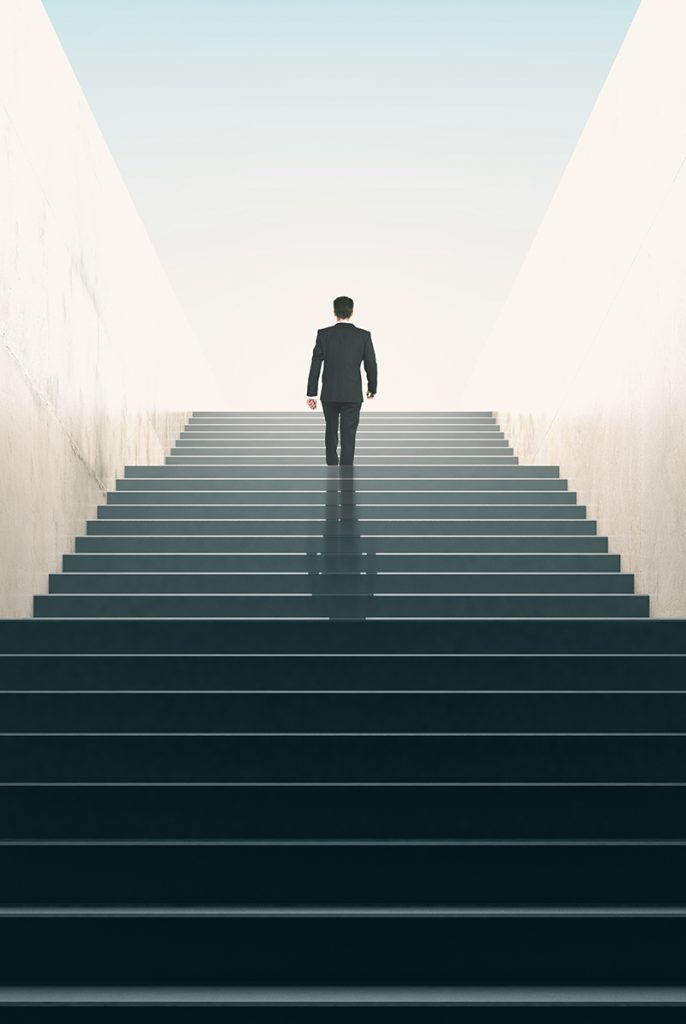 Career Opportunities
For over 45 years Ronacrete has been at the leading edge of product development and performance. Innovation and brand leadership are enhanced by technical support which is considered the best in the industry. The Ronacrete philosophy is to constantly strive to be the best in all activities. As one of the few, successful, family run independent companies in the building materials industry we have a flexible attitude and genuine commitment to customer service.
Occassionally there will be opportunities to join the Ronacrete team. Please see below for career opportunities.
There are currently no vacancies.