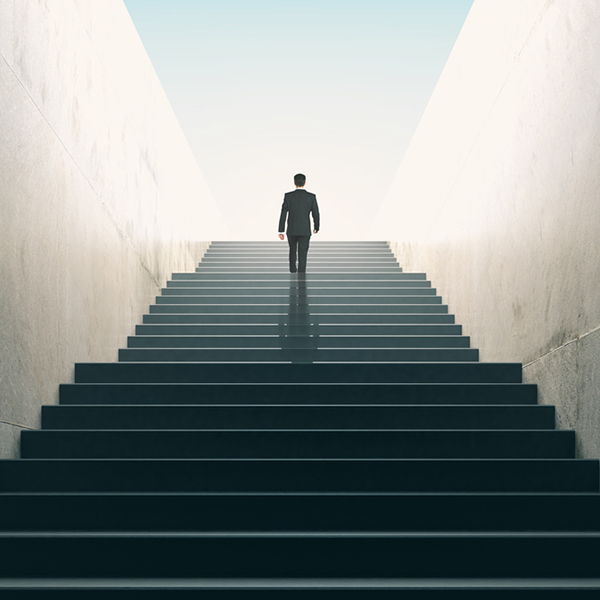 Career Opportunities
For over 45 years Ronacrete has been at the leading edge of product development and performance. Innovation and brand leadership are enhanced by technical support which is considered the best in the industry. The Ronacrete philosophy is to constantly strive to be the best in all activities. As one of the few, successful, family run independent companies in the building materials industry we have a flexible attitude and genuine commitment to customer service.
Occassionally there will be opportunities to join the Ronacrete team. Please see below for career opportunities.
Laboratory Technician
The vacancy
Laboratory Technician Harlow, Essex
Ronacrete Ltd has a vacancy for a laboratory technician. You will be working with our chemist in our development and quality control department.
The duties
Quality control testing of raw materials and production samples.
Improvement and development of formulations based upon cement and epoxy/polyurethane resins.
The candidate
This role will suit a highly motivated school or university leaver who wishes to put their chemistry knowledge to good use.
The package
Hours:                   Working hours will be 8.30am – 5.00pm Monday to Friday with a one hour lunch                                                                       break.
Salary:                  £18,000.00 per annum payable monthly in arrears
Holiday:               20 days per annum
What do Ronacrete do?
We manufacture and sell cement and resin based materials to architects, engineers and surveyors, local authorities and Government bodies. Our customers are typically contractors, specialist distributors and builders merchants. Ronacrete products are used in the construction industry, primarily for floor screeding, concrete repair, waterproofing, bonding and landscaping.
How to apply
Please submit your application in confidence to careers@ronacrete.co.uk