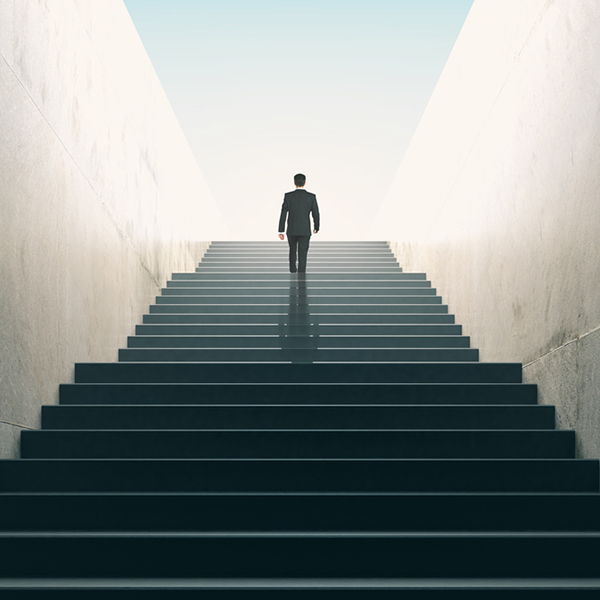 Career Opportunities
For over 45 years Ronacrete has been at the leading edge of product development and performance. Innovation and brand leadership are enhanced by technical support which is considered the best in the industry. The Ronacrete philosophy is to constantly strive to be the best in all activities. As one of the few, successful, family run independent companies in the building materials industry we have a flexible attitude and genuine commitment to customer service.
Occassionally there will be opportunities to join the Ronacrete team. Please see below for career opportunities.
Laboratory Technician
We wish to appoint a Laboratory Technician to work in our established product development and quality control department.
Working closely with our development chemist, the successful candidate will be a significant member of a successful and expanding company. Our main products are based on cement, polymer admixtures and modifiers, epoxy and polyurethane resins.
Duties will include:
Laboratory/scale-up testing of cementitious materials and polyurethane based materials
Occasional QC testing of samples from production
Working on development formulations
Writing -technical laboratory reports
Appreciation of COSHH and REACH
The chosen candidate will have excellent attention to detail and the motivation and willingness to learn. Previous experience in a similar position is essential.
Hours: Normal working hours will be 8.30am – 5.00pm Monday to Friday with a one hour lunch break.
Salary: £18,000.00 per annum payable monthly in arrears
Holiday: 20 days per annum, however, up to one week must be taken during the Christmas break.
Please submit your application in confidence to careers@ronacrete.co.uk