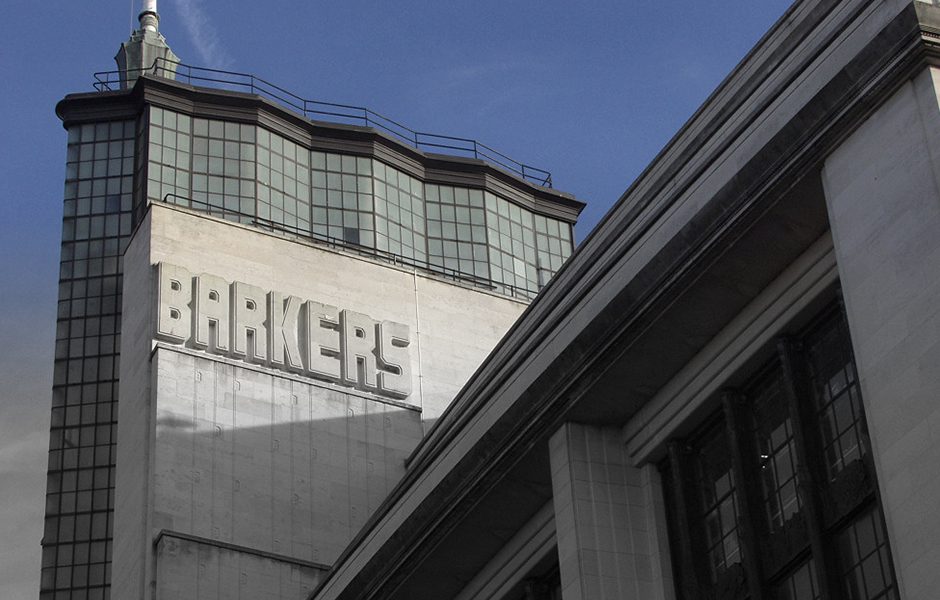 Barkers, Kensington – Ronafix Polymer Screed
During the refurbishment of the old Barkers store in Kensington High Street, the RG Group appointed Cemplas Waterproofing and Concrete Repairs Ltd to lay in excess of 3,750m2 of Ronafix polymer screed. The screed was laid in the waterproofed areas on the lower ground floor and the mezzanine first floor. The Barkers Building is a beautiful example of Art-Deco architecture. It is presently occupied by the organic food emporium,  Whole Foods Market.
The polymer modified screed required laying with a thickness varying from 10-100mm. When laying a modified SBR screed correct batching and mixing is essential. Each component must be properly measured by weight or volume and mixed to provide a mortar with the lowest possible water content but sufficient liquid to allow good compaction and a good surface finish. As soon as the mix design was put together it was mixed and pumped through a Putzmeister screed pump.
This seminar offers guidance on how to specify modified screeds successfully. It looks at the types of screeds available and the design considerations and installation methods that can affect your decisions on screed selection.
Core Curriculum Subjects – Designing and building it:  design, construction, technology and engineering
Knowledge level: General awareness