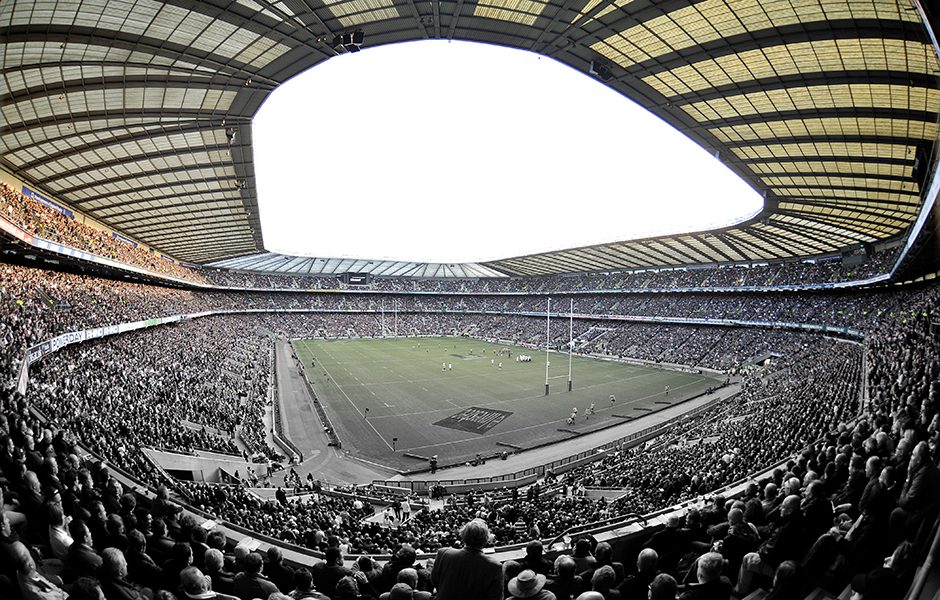 Twickenham Stadium – Resin Bound Surfacing
Twickenham Stadium is located in Twickenham, London and is the largest rugby union stadium in the United Kingdom. Recently enlarged to seat 82,000 makes it the second largest UK stadium, second only to Wembley.
Twickenham is home to the Rugby Football Union and therefore a primary venue for rugby union. The stadium is considered an icon of English rugby and hosts other major concert events such as The Rolling Stones, Genesis, U2 and Eagles.
Macadam paving was recently renewed outside the stadium and RonaDeck Resin Bound Surfacing was applied to the new macadam.
Ronacrete's RonaDeck Resin Bound Surfacing System has been applied at 15mm thick by contractors F M Conway Ltd to provide decorative, slip-resistant pavements for the sports, music and other fans who use the stadium's facilities every week.